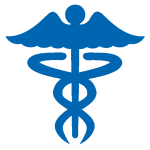 General Practice
Dr. A. Khaghani and Dr. Z. Islam are highly respected and extensively experienced Doctors, with an unparalleled dedication to their patients.

Pathology & X-Ray
We provide the convenience of in-house pathology services through QML. Available Mondays, Wednesdays and Fridays, 8am to 11:30am.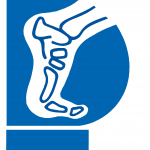 Podiatry
With podiatry services available from the practice, patients can enjoy the convenience of effective and efficient treatment without needing to travel to another clinic.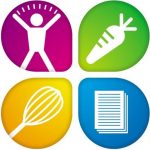 Dietitian Services
We have a fully qualified Dietitian available to regain your nutritional balance, so you to feel good from the inside out.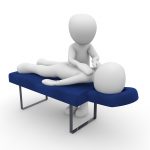 Physiotherapy
Our Physiotherapist can help you to get the most out of life, treating any injuries or discomfort.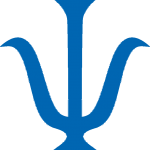 Psychology
Mental health is integral to leading a fulfilled, productive life. We are proud to offer integrated psychological services for our patients from a vastly experienced professional.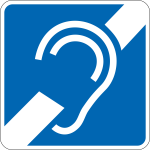 Audiology
We provide a range of hearing services including routine testing, diagnostics, and treatment.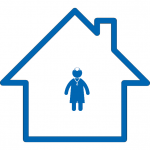 After Hours Visits
Please phone the surgery to check with reception regarding Doctor availability for home visits. If there is a doctor available, we will endeavour to provide you with our service.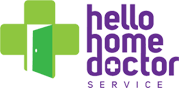 Home Doctors
For other non-urgent medical attention after our surgery is closed contact Hello Home Doctors on