Dedicated to your Wellbeing
To enjoy and love what I do is a great privilege that Medicine has given me.
My profound interest extends to every area of general Medicine, each and every patient is special to me and I look forward to each opportunity to enhance the well-being of individuals and families.
I look forward to sharing our ideas and experiences as individuals and families and walk together with you.
My Mother always wanted me to be a Doctor. When I was a young boy and teenager, I never understood "why". She used to talk about "compassion".
Working in different communities around the world in different areas of medicine, I understand why my Mother wanted me to be a doctor.
I can tell you, I may not be able to solve each and every problem presented to me but I can guarantee you that I will listen and try my best to find the best solution together.
Christine Xie (Podiatrist)
Maree Boyce (Psychologist)
Christine Xie is a Qld registered, highly skilled (16 years clinical experience) trustworthy Podiatrist with a warm and approachable manner thoroughly helpings you with:
Nails cut 
Thicken & Fungal nails 
Corns & Callus 
Ingrown toenails 
Cracked heels
Diabetic foot care
Foot pain
Orthotics 
(Language: English, Cantonese & Mandarin)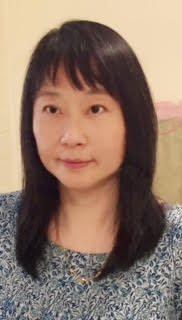 Maree Boyce is a registered psychologist who is calm, gentle, empathetic and non-judgmental. She is passionate about supporting and empowering people of all ages and backgrounds who may be: 
undergoing, or who have been through, difficult life experiences, 

perhaps managing symptoms or mental health issues, 

or supporting others, to manage these

or those who may be struggling to reach personal or professional goals 

or just seeking to enhance their wellness
Maree is client-centred, recognises the strengths clients already bring, and enjoys working collaboratively and holistically with each person. She uses treatments and strategies, grounded in science, but remains flexible and responsive to what works and is most meaningful, for each person.
"I was inspired to become a psychologist after the privilege of walking alongside and supporting people as they recover and build an improved quality of life, after being acutely unwell.'
MAAPi (Member, Australian Association of Psychologists Inc.) MProfPsy, B BehavSc (Psych) (Hons) GradDipPsych, BCI (Hons)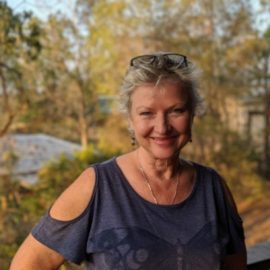 Jessica Yeh (Psycologist)
Jessica Yeh is our registered Psychologist taking new patients and also works on Saturday.